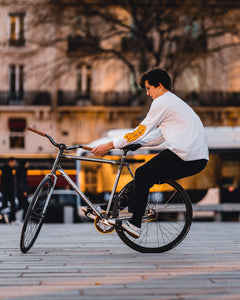 The Just Ride It Story
Established in 2012 and based in Fitzroy, Melbourne Australia, Just Ride It are a proudly owned and operated fixed gear bike and wheel brand.
We are pride ourselves on designing street and track ready frames and wheel sets from over 25 years of pro riding experience and passion for fixed gear riding.
We are used by some of the top pro riders around the world, not just on the track but on the street as well.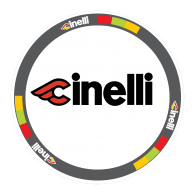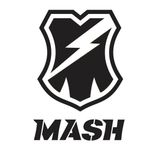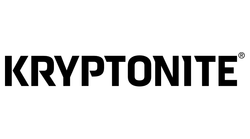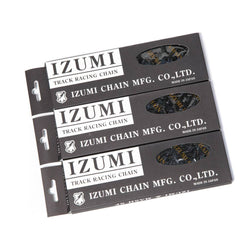 Subscribe to our newsletter
Promotions, new products and sales. Directly to your inbox.